Sabah FC is poised to rebound with a positive outcome against Kedah Darul Aman FC, seeking to make up for last week's letdown in the FA Cup quarterfinals.
Head Coach of Sabah FC, Datuk Ong Kim Swee, acknowledges the previous defeat brought disappointment, but emphasizes the importance of resilience and the necessity for the team to bounce back in the upcoming game.
"Our players realize they have no option but to rally again. While league games are inherently different, this match presents the best chance for us to regroup and secure a favourable result in Alor Setar tomorrow night," expressed Kim Swee.
"Playing at Darul Aman Stadium in Alor Setar will indeed be challenging, but I have faith in our players to deliver their best possible performance. Kedah's team has shown significant improvement recently, exhibiting an aggressive style, particularly on their home turf. We must remain alert for tomorrow's match.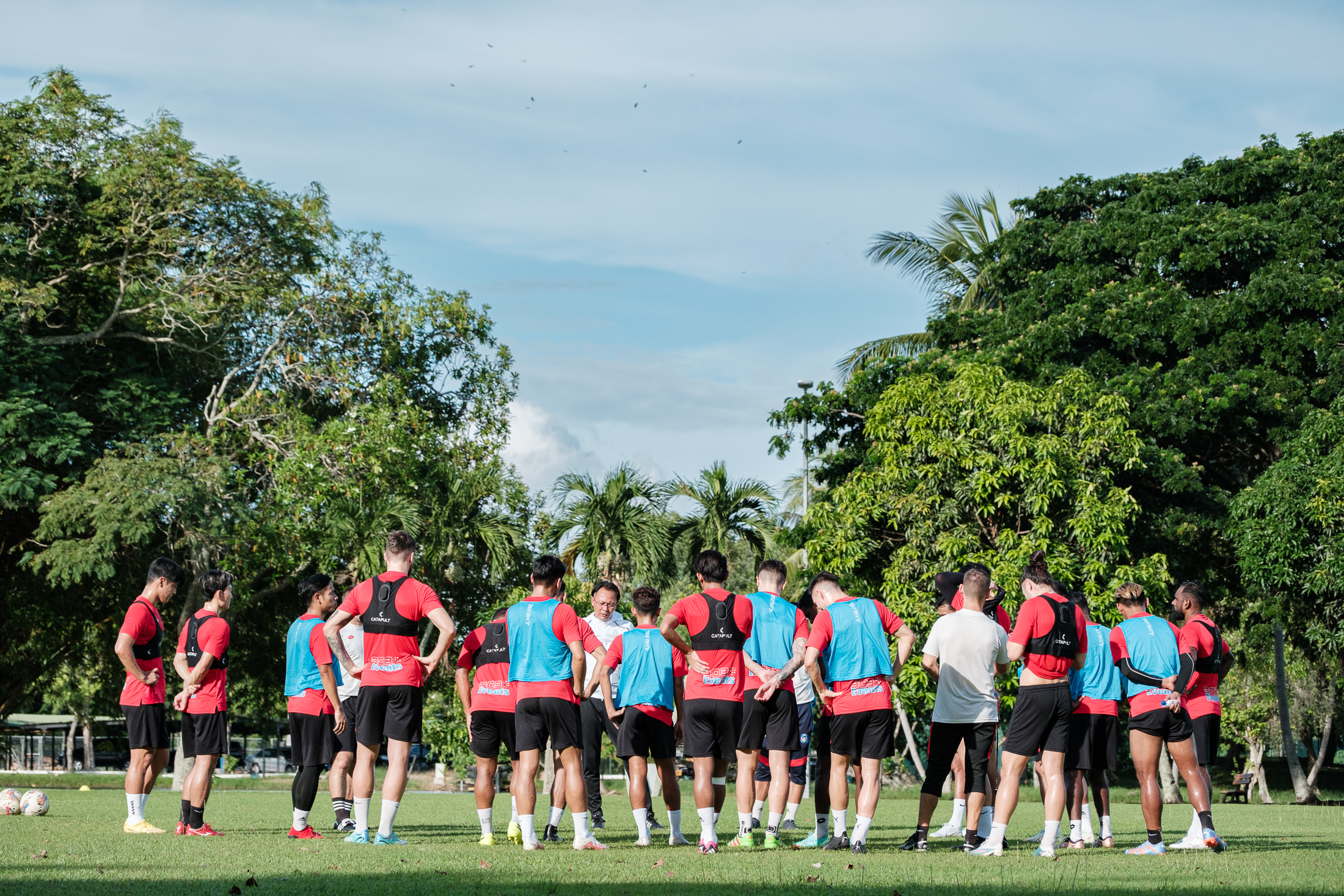 Our primary goal is to sustain our previous efforts in the league and ensure we can secure a positive outcome tomorrow night," he declared in today's media statement.
Kim Swee noted the team's unbroken record in the previous six Super League matches, emphasizing the need to maintain this momentum by ensuring Sabah FC doesn't drop points in the coming match.
On the injury front, Kim Swee confirmed that key players Saddil Ramdani and Darren Lok are still unable to join the main lineup due to injuries.
"There's no need for concern, as we have capable players ready to step in and take on the roles of key players in tomorrow night's match against Kedah Darul Aman. I trust our squad can shoulder the responsibility if they're called upon. The main thing is to maintain focus and strive to achieve a positive result," he concluded.