The episode of the defeat by the 'Big Score' needs to be forgotten, instead, the focus is on winning the match against Kuala Lumpur City FC tomorrow at Likas Stadium.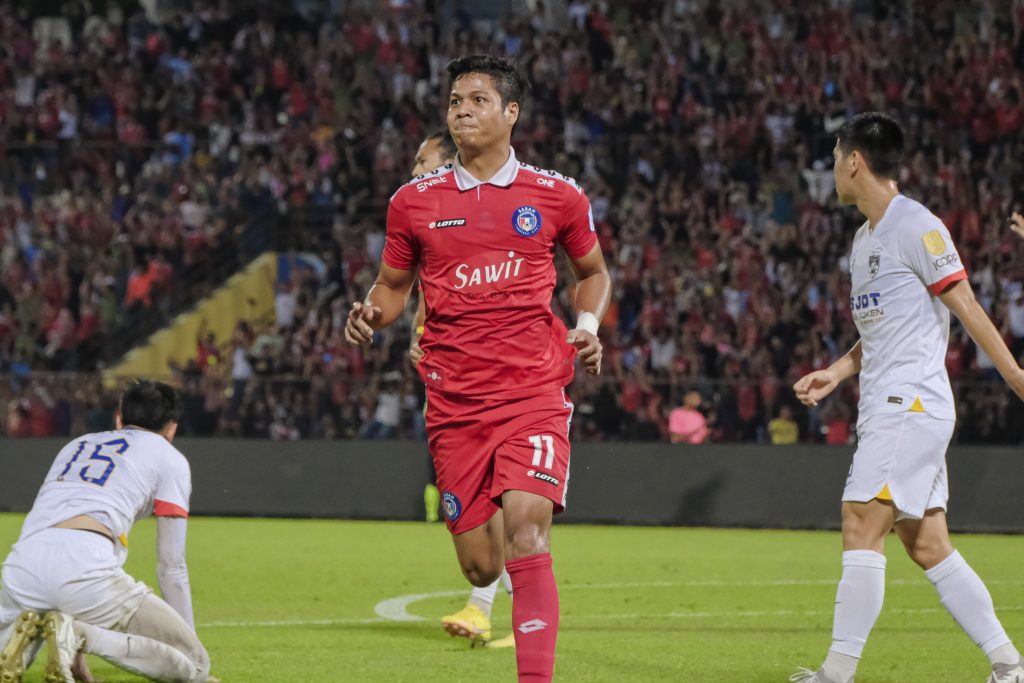 Sabah FC manager, Datuk Ong Kim Swee, stated that the players must put aside the bitter taste of a significant goal difference loss and get back on track.
He mentioned that Sabah FC must improve their position in the upcoming matches in the super league to restore the confidence of their loyal fans.
"Up until now, we still have several players, including Saddil and Cifuentes, on the injury list.
"We have one more day before kick-off against Kuala Lumpur at Likas Stadium. I hope they can recover before the match starts," he said in today's media statement.
Kim Swee stated that Sabah FC needs positive results and cannot afford to experience consecutive losses, which would result in them losing valuable points.
"We want to stay in the top group of the league… This is important to ensure that Sabah FC is in a favourable position when it concludes," he said.