In an exhilarating friendly match between Sabah FC and Brunei FA, Sabah FC emerged victorious, thanks to three impressive goals scored by Ramon Machado, Jafri Chew, and the recently promoted young talent from the U23 Squad, Mohammad Sappie.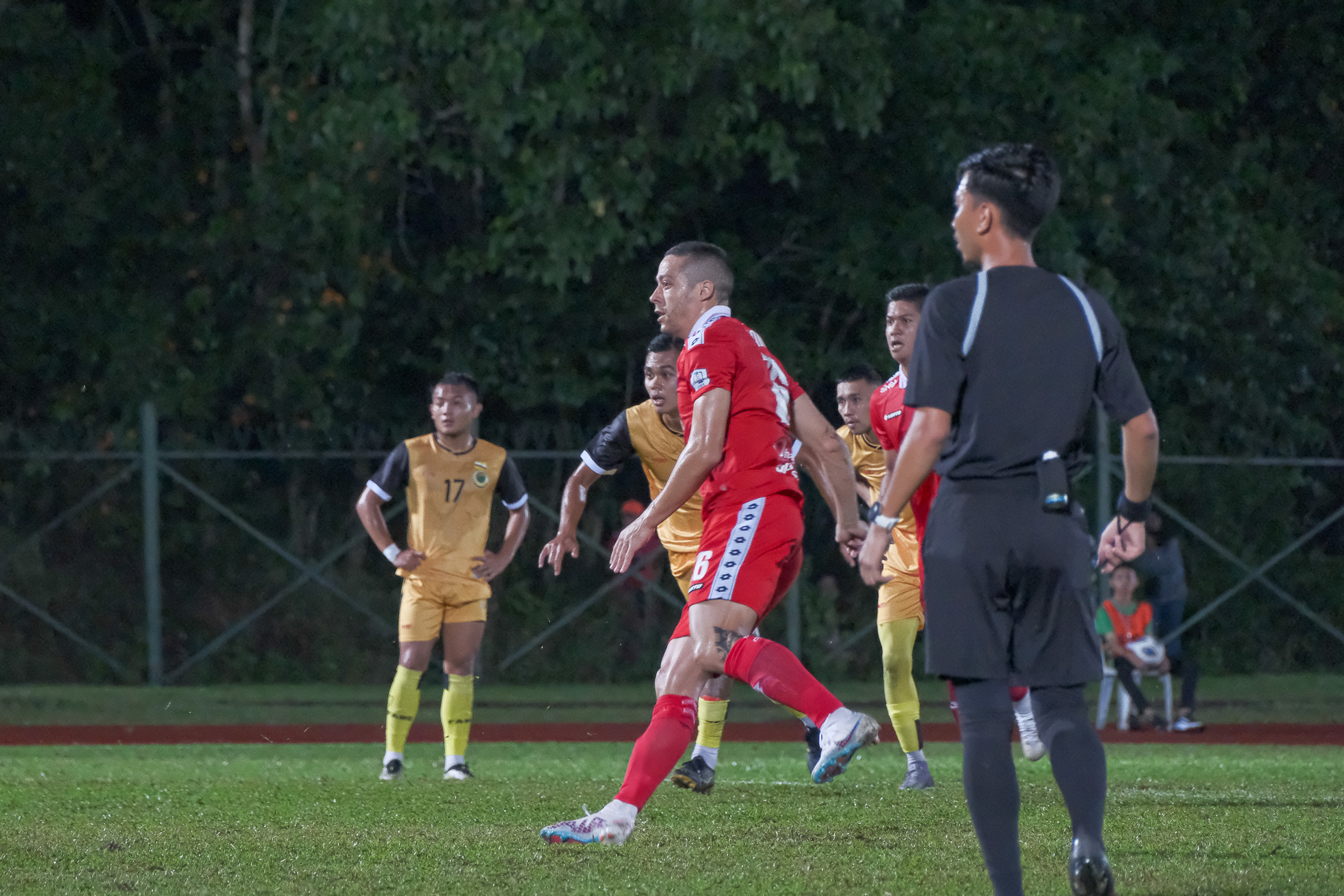 Following the intense clash at the Hassanal Bolkiah Stadium, Sabah FC's Head Coach, Datuk Ong Kim Swee, shared his optimism during a brief post-match interview.
Datuk Ong Kim Swee commented, "I hope both teams achieved their objectives today. Brunei FA is diligently preparing for the World Cup qualifiers, while Sabah FC is gearing up for the AFC Cup. This friendly match provided valuable insights for our preparations."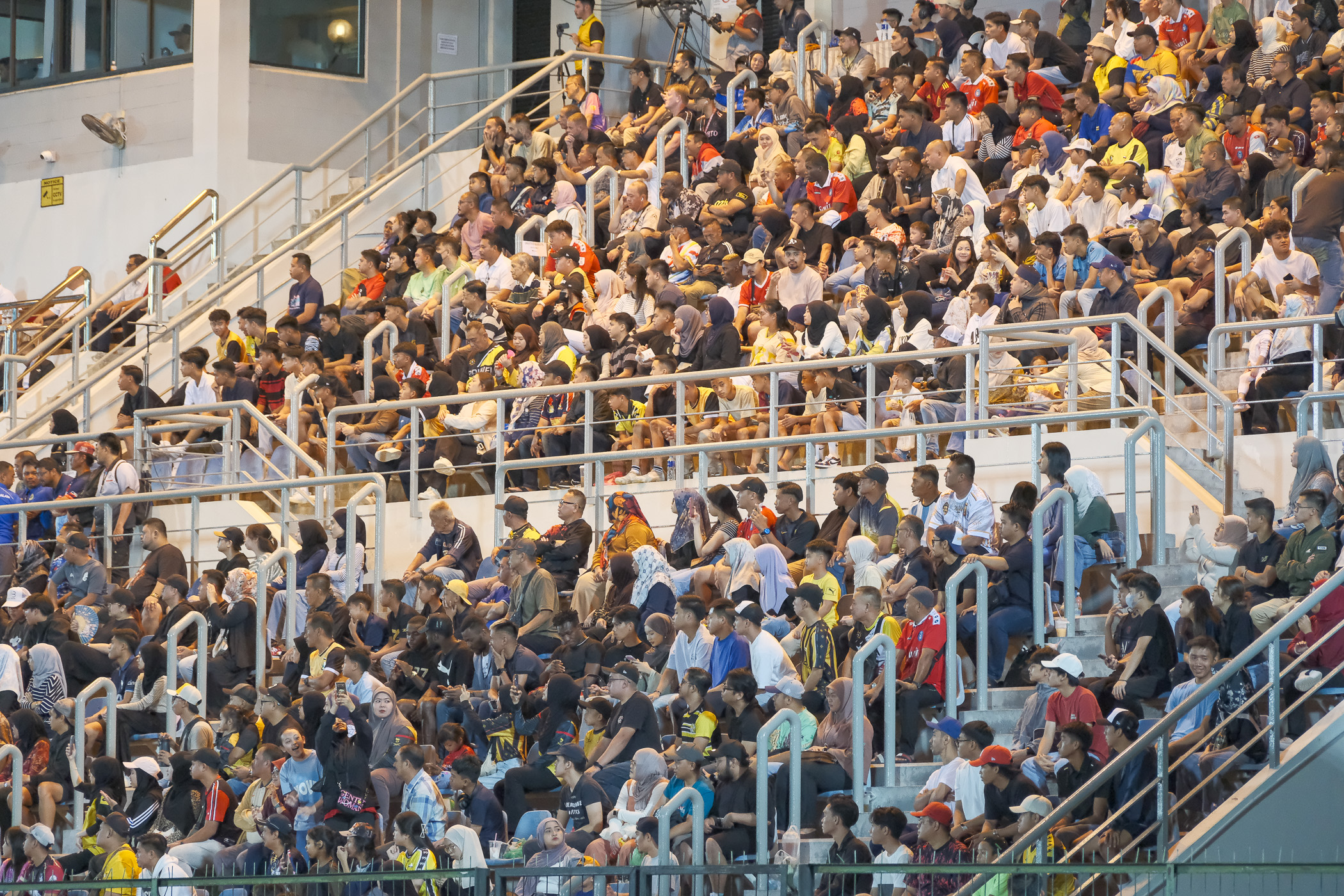 The match showcased exceptional performances from both sides, with Sabah FC ultimately clinching the victory. Coach Datuk Ong Kim Swee remained upbeat, emphasizing the significance of the experience gained.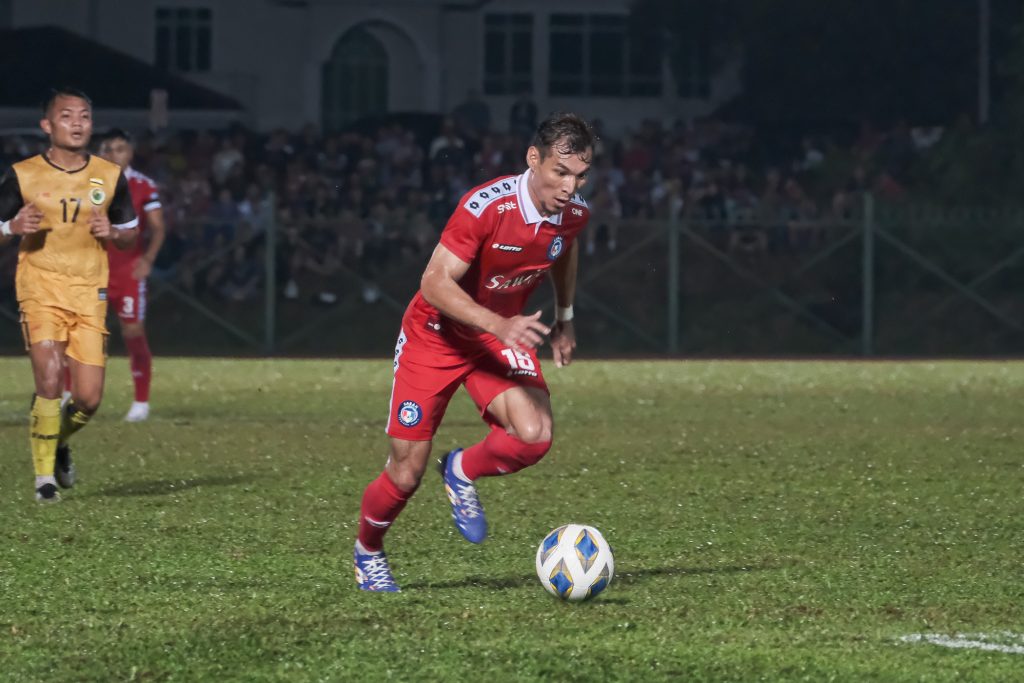 As the football season unfolds, both Brunei FA and Sabah FC will utilize this encounter as a pivotal stepping stone toward attaining their respective aspirations in upcoming competitions.