The highly anticipated Malaysia Cup Quarterfinal Leg 1 clash between Sabah FC and Perak FC did not disappoint as both teams battled fiercely to a thrilling 2-2 draw at Likas Stadium. The fans were treated to an action-packed encounter that left everyone on the edge of their seats.
The match got off to a scintillating start, with Sabah FC taking the early lead in the 4th minute of the 1st half. Ko Kwang-Min delivered a precision cross that was expertly headed into the net by Darren Lok, sending the home crowd into a frenzy. However, Perak FC wasted no time in responding, and just six minutes later, Luciano capitalized on a well-executed corner kick set piece to level the score at 1-1.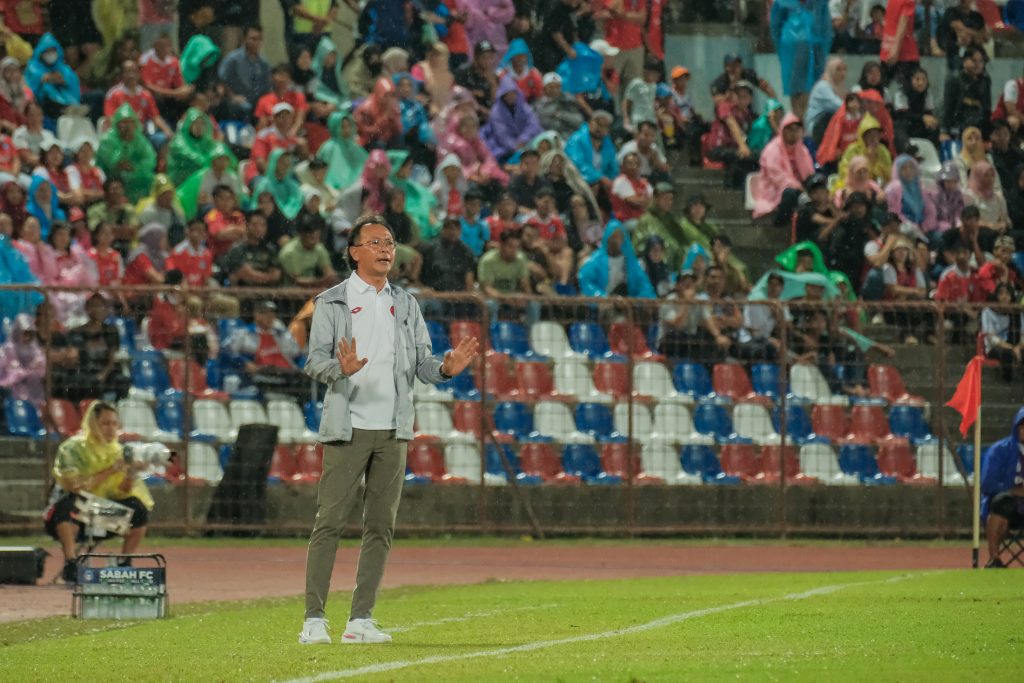 Sabah FC continued to press for goals in the first half, but Perak FC's defense held firm, ensuring the score remained level at the break.
The second half began with Sabah FC on the attack once again, and their efforts paid off in the 46th minute when Ramon Machado found the back of the net, restoring Sabah FC's lead. However, the drama was far from over. Perak FC fought back, and in the 54th minute, Wan Zack Haikal capitalized on a set piece and a defensive mistake to bring the score back to 2-2.
The remainder of the match saw both teams launching back-to-back attacks, thrilling the spectators with near misses and incredible saves. In the final 12 minutes of the game, Sabah FC created numerous chances, but Perak FC's goalkeeper proved to be a formidable obstacle, denying them the winning goal.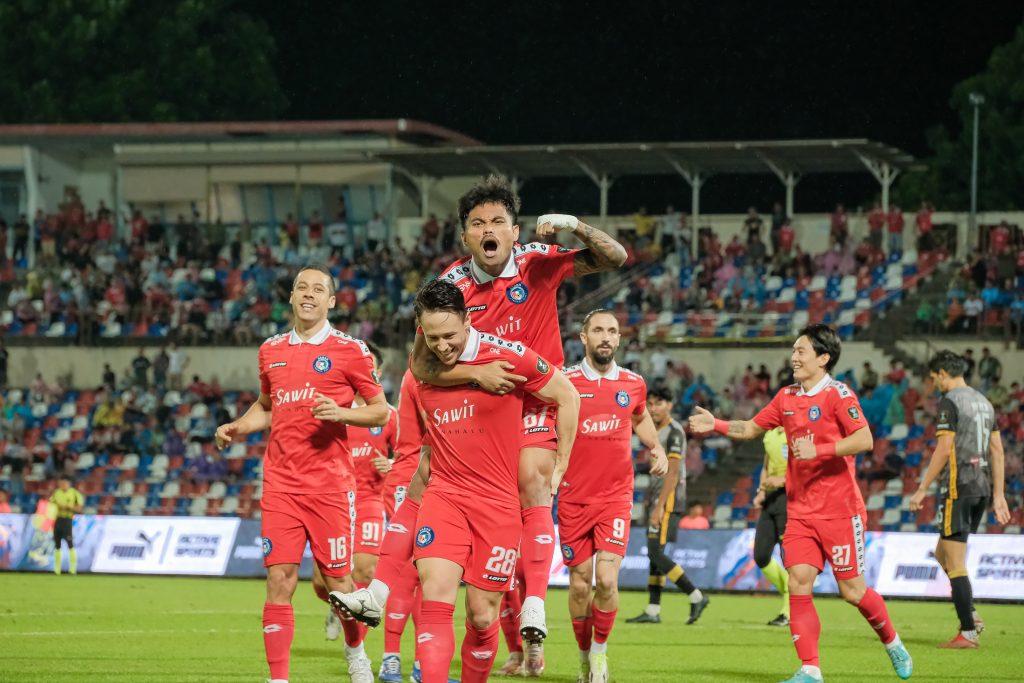 As the final whistle blew, the scoreboard displayed a well-deserved 2-2 draw, setting the stage for an even more intense showdown in the second leg, scheduled to take place on September 25th at Perak Stadium. With Perak FC holding the home advantage, the question now is whether Sabah FC can secure a victory away from home and secure a spot in the semi-finals. Football fans across the nation will be eagerly awaiting the outcome of this clash.
In the meantime, Sabah FC will be turning their attention to the AFC Cup 2023, where they will face Hougang United FC at Likas Stadium on September 21st at 8pm. This promises to be another exciting matchup, and fans can't wait to see how Sabah FC performs on the continental stage.