The head coach of Sabah FC, Datuk Ong Kim Swee, acknowledges that his team was defeated by a better opponent, but is confident that the "Rhino Squad" is still on the right track and it's not too late to improve their position in the Super League.
Sabah FC has now dropped to fifth place in the Super League following their 1-2 defeat to Kedah Darul Aman FC in Alor Setar on Friday night.
However, he believes his team will bounce back in the next round of the league.
"We lost to a better team and we have to accept that, ensuring that our weaknesses are fixed. We need to accept that we weren't good enough to compete with Kedah in this match, but I believe we will do better and rise from this defeat.
"I think we're not that far behind because in the first round, Sabah FC only lost three times and all were away games.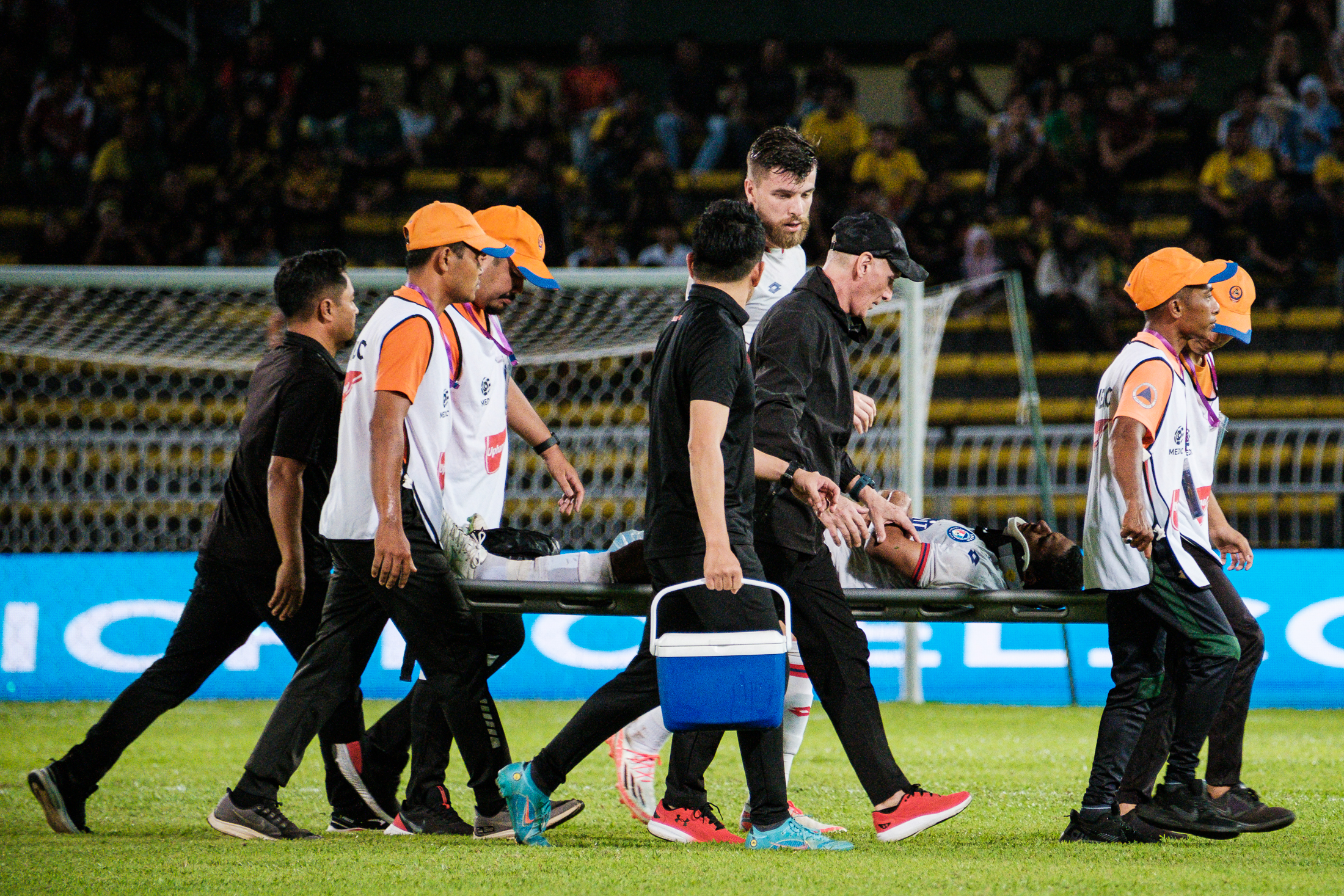 "What's important next is that we need to bounce back and earn points at the opponent's ground and maintain our record at Likas Stadium. We are still on the right track and it's not too late to improve our position," he said in a press conference after the match.
Meanwhile, Kim Swee also acknowledged that Sabah's play was somewhat disrupted when Jailton Paraiba was forced off due to an injury that saw Kedah take advantage of the situation.
"The absence of Jailton disrupted the rhythm of our play. We managed to control the situation only temporarily but Kedah controlled the match better.
"They have individuals who can do something in tight situations, which gave them a better chance and they managed to equalize and then score the winning goal in the second half.
Kim Swee provided an update on Saddil Ramdani, stating that the player is currently undergoing the recovery phase.
"Saddil still needs a few weeks to fully recover, and we will provide better treatment and hope he will fully recover after the Fifa calendar with Indonesia," he explained.
Sabah FC will begin the second round action against PDRM FC away on Wednesday, and this is an opportunity to bounce back, but they want to be careful and not underestimate the opponent's abilities. On Friday night in Alor Setar, Sabah FC faced a 1-2 defeat against Kedah Darul Aman FC, resulting in their drop to fifth place in the Super League standings.