Football fans in Borneo Island are in for a treat as Brunei FA and Sabah FC prepare to face off in a thrilling friendly match at the Track and Field Hassanal Bolkiah Stadium on September 6th, 2023, kicking off at 8.15 pm.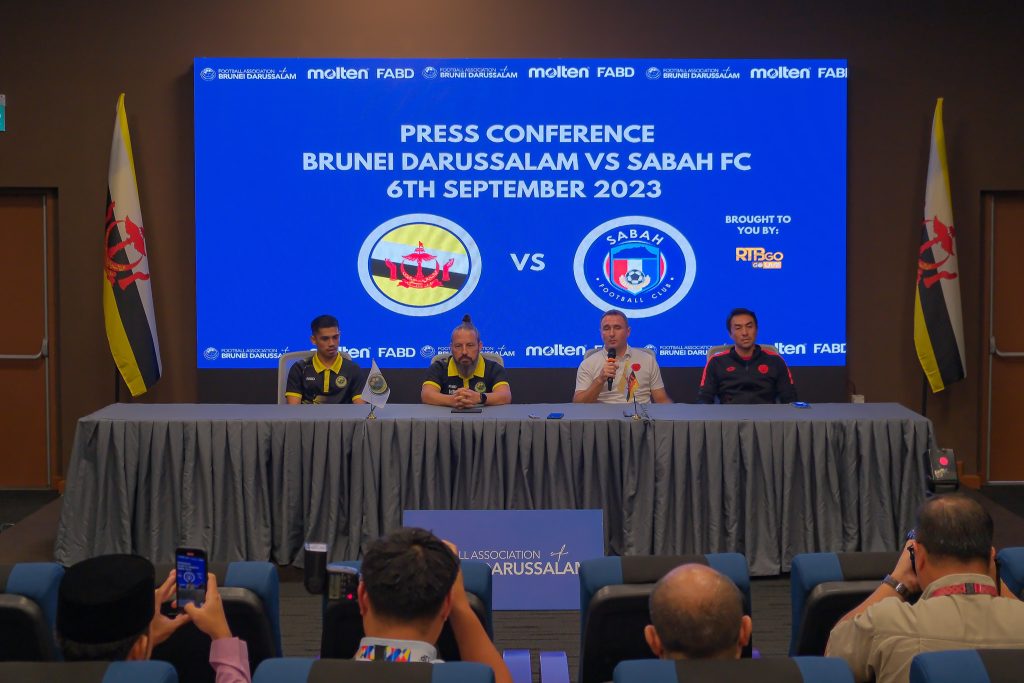 Sabah FC's Assistant Coach, Rastislav Božik expressed gratitude for the invitation, saying, "This friendly match comes at a great time. Some of our players are away with the national team, giving others a chance to shine. It's also convenient as we're both on Borneo Island. We're gearing up for the AFC Cup, and this game will help us get ready."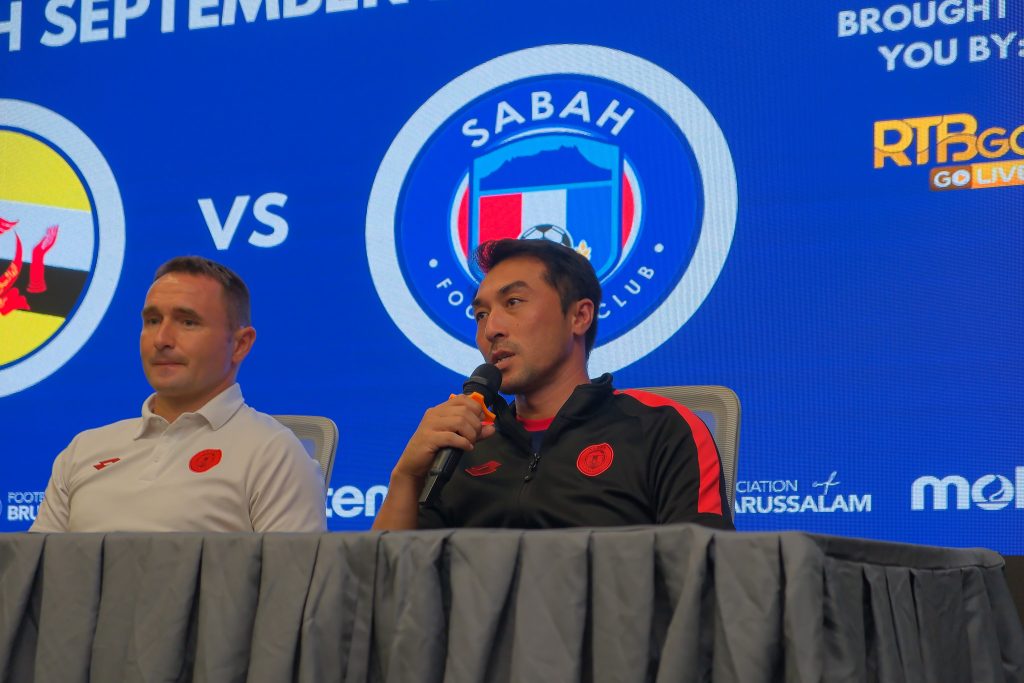 Brunei FA's Head Coach, Mario Rivera welcomed Sabah FC and said, "This is a big deal for us. Sabah FC plays in the top Malaysian league, making them a tough opponent. It's excellent preparation for us, and we hope lots of fans will come to watch our first game of the year."

The match can be streamed live on RTB Go Live. Visit https://www.rtbgo.bn/live/GOLIVE to watch.