Sabah FC wants to take inspiration from the successful 2015 AFC Cup campaign of 'Johor Darul Ta'zim' (JDT) as they gear up for their own AFC Cup journey starting this September.
Their manager, Datuk Ong Kim Swee, mentioned that while they haven't set any specific targets, he wants all his players to believe in themselves and draw motivation from Kuala Lumpur City FC's success in reaching the final of the same championship last year, as they aim to progress to the same stage.
"We aren't setting targets for this, but we do have objectives to qualify for the next round.
The achievements of two Malaysian clubs, Johor Darul Ta'zim (JDT), who lifted the AFC Cup in 2015, and Kuala Lumpur City FC (KL City), the runners-up in the previous season, are intended to be a source of inspiration, and that's what Sabah FC aims to emulate this season," he said in a recent media statement.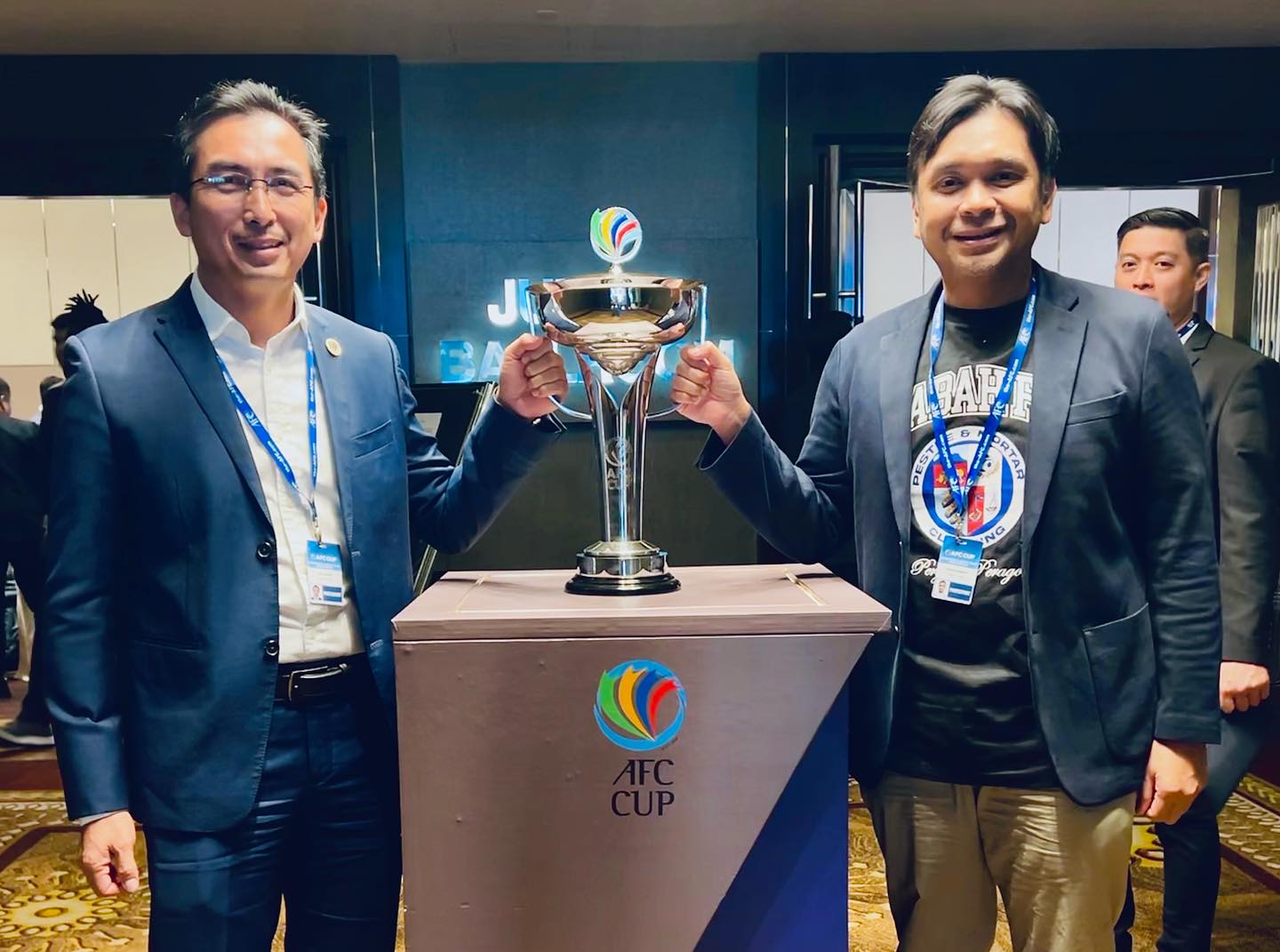 Kim Swee stated that nothing is impossible for his team, especially after seeing their opponents drawn in Group H, alongside Vietnamese club Haiphong FC, Singapore's representative Hougang United, and Indonesian Liga 1 side, PSM Makassar.
He pointed out that JDT and KL City have already proven that Malaysian clubs can make it to the AFC Cup final.
"Therefore, the same spirit and motivation will be instilled in our players as they kick off the campaign on September 21 against Hougang United at Likas Stadium.
"It will bring a different dynamic to the Sabah team as they navigate through the remaining matches of the Malaysian League (M-League) after this," he added.
In the same vein, the former national coach expressed hope that the loyal supporters of Sabah FC will continue to provide their backing throughout the AFC Cup campaign.
"It's a great achievement for the people of Sabah, the devoted fans, and they should take pride in it.
"Keep the support coming because it's not easy to reach this stage, and it's important to aid the players in performing well," he concluded.