Sabah FC does not underestimate the capabilities of Kuching City FC ahead of their first meeting in the Malaysia Cup competition on August 5th at the Sarawak State Stadium in Kuching.
Their manager, Datuk Ong Kim Swee, stated that the competition will undoubtedly be fierce, especially now that Kuching City has a new coach, Aidil Sharin Sahak.
He said that the rivalry would be different with the presence of a new coach, requiring Sabah FC to be better prepared for this "Borneo Derby" clash.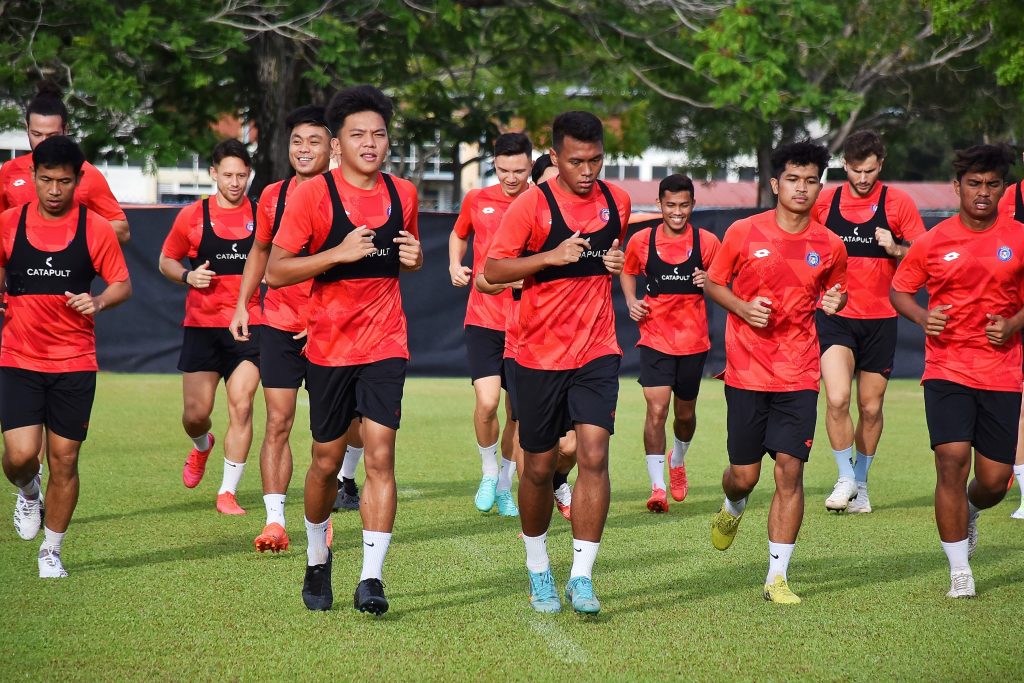 "This is the first match at their (Kuching City FC) home ground, and it is the third time Sabah FC faces Kuching City FC.
"As usual, the Borneo Derby sees intense competition between the two clubs… I expect this match to be quite intense, especially with Kuching City FC having their new coach.
"They will surely have a well-thought-out plan to prevent Sabah FC from securing full points when we play there," he said in a media statement today.
Commenting on the absence of Sadil Ramdani, Cifuentes, and Darren Lok, which might slightly disrupt Sabah FC's preparations, Kim Swee mentioned that they still have enough time to determine replacements for these three players.
"They sustained injuries almost two weeks after the match against Kuching City here (Kota Kinabalu) the other day.
"Darren and Park are still injured after the match against Penang FC, but of course, we have other players ready to take on the task perfectly," he said.
Kim Swee also admitted that, so far, Sabah FC has conceded 25 goals, but the issue has started to be addressed since the beginning of the second round.
"This has been one of our weaknesses… If we look at the second round after the match against Kuching City, we managed to improve by conceding fewer than one goal.
"What's important is that we will continue to work on our existing weaknesses, trying not to concede many goals in each match," he added.