Introduction
In a remarkable turn of events, Sabah FC is set to mark its return to the AFC Cup after an absence of 27 years. The team's resurgence in recent times has earned them a coveted spot in Group H, where they will lock horns with three formidable clubs from Singapore, Vietnam, and Indonesia. This significant achievement not only reflects Sabah FC's dedication but also promises a riveting competition that fans have eagerly awaited.
The Group of Challenges: Group H
Sabah FC finds itself placed in Group H alongside three other worthy contenders: Hougang United FC from Singapore, Hai Phong FC from Vietnam, and PSM Makassar from Indonesia. This diverse group promises a dynamic clash of playing styles, strategies, and football prowess.
Hougang United FC: Singapore's Dark Horse
Hougang United FC, a team with a reputation for upsetting the status quo, currently sits in 6th place in the Singapore Premier League with 15 points. Their journey to the AFC Cup has been a testimony to their resilience and determination. A recent loss to Young Lions on August 20, 2022, might have dealt them a setback, but Hougang United FC is a team known for bouncing back stronger from challenges.
Hai Phong FC: Vietnam's Contender
Hai Phong FC emerges as a strong contender from Vietnam, securing the 3rd spot in the V.League 1 with 27 points. Their victory against Hoang Anh Gia Lai on August 21, 2022, speaks volumes about their ability to seize critical moments. With their eyes set on AFC Cup glory, Hai Phong FC brings a blend of skill and determination to Group H.
PSM Makassar: Indonesia's Hopeful
Representing Indonesia, PSM Makassar takes the field from the 7th position in the Liga 1 with 32 points. Their victory against Persikabo 1973 on August 17, 2022, showcases their capability to deliver under pressure. PSM Makassar is determined to use their AFC Cup campaign to ascend the ranks and show that they are a force to be reckoned with.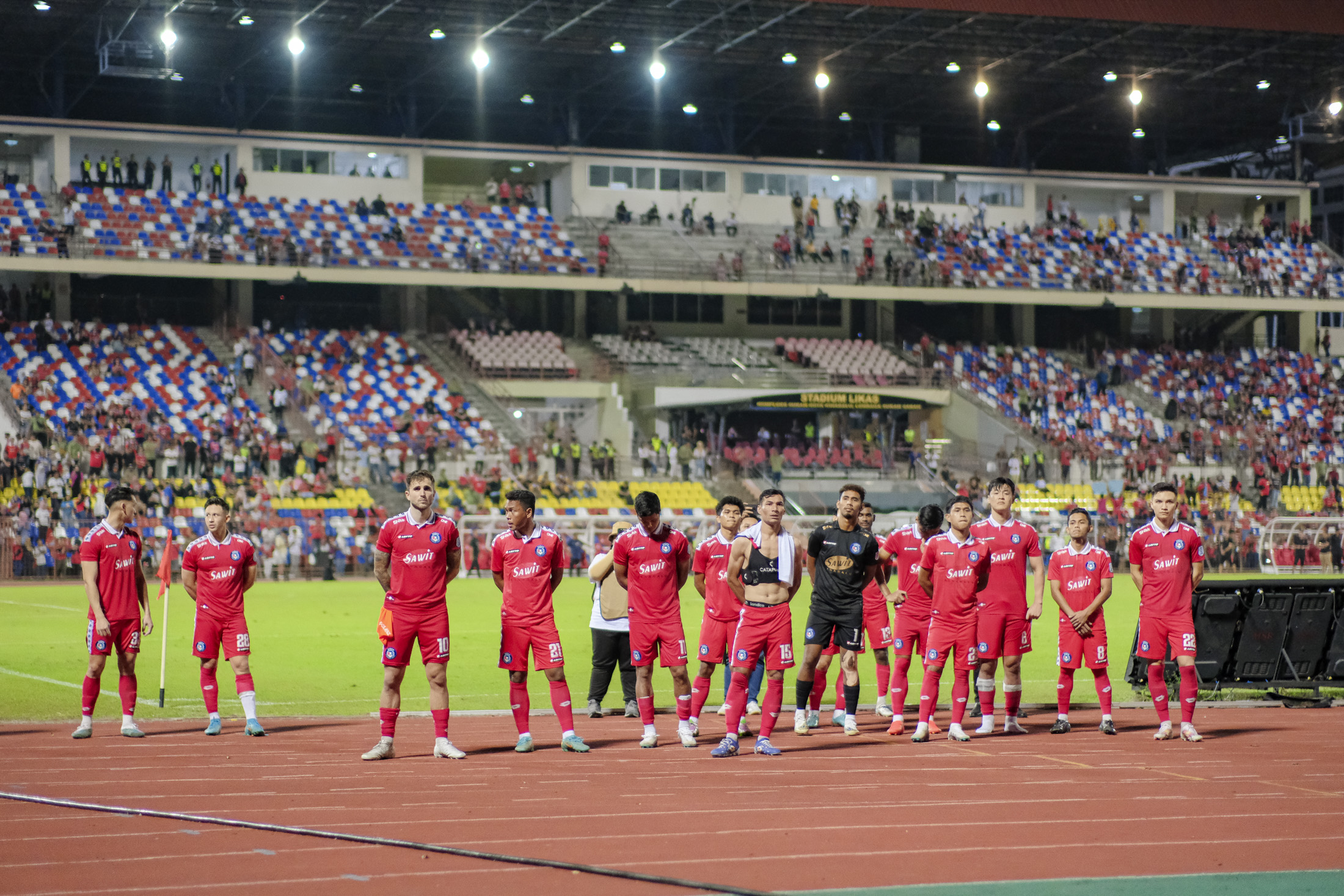 For Sabah FC, this AFC Cup appearance is more than just a return to the international stage; it's an opportunity to rekindle the spirit of their past glories. The club's performance over the past year demonstrates their dedication and preparation for this very moment. As they step into Group H, Sabah FC carries the aspirations of their fans and the weight of their storied legacy.