In a rain-soaked showdown that showcased both determination and skill, Sabah FC delivered a stellar performance, marking one of their best displays of the season. Despite the heavy downpour, the team emerged victorious, defeating Hougang United FC with a final score of 3-1.
The match got off to an explosive start as Gabriel Peres, displaying remarkable aerial prowess, headed the ball past Hougang goalkeeper Zaiful Nizam Abdullah in the fifth minute. This early lead set the tone for Sabah FC's dominant performance.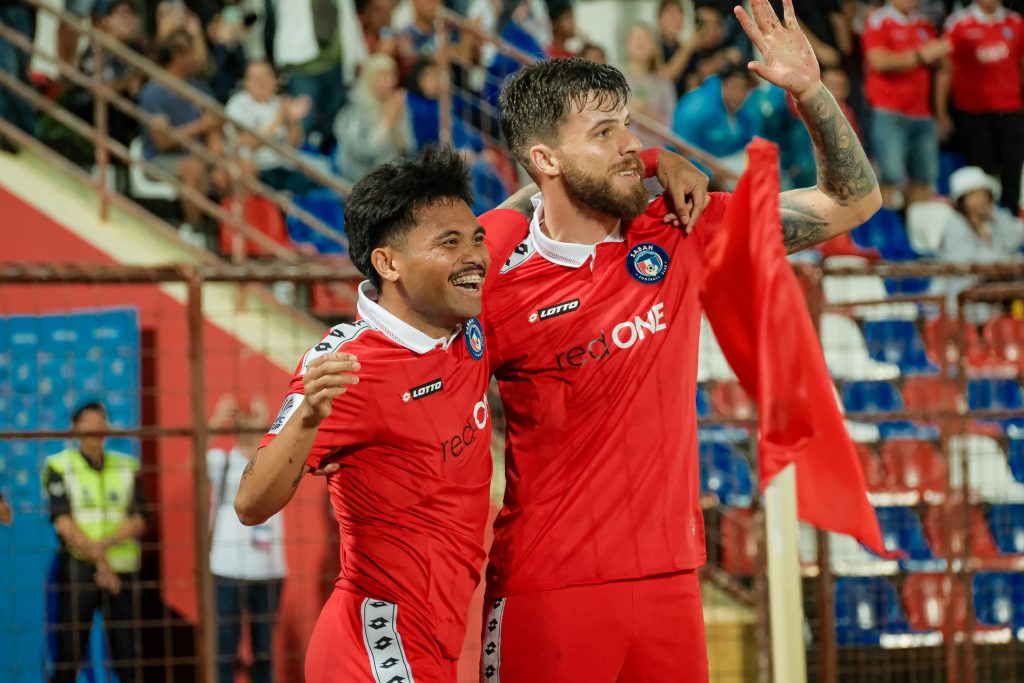 The home crowd erupted in cheers as the home team doubled their lead in the 37th minute. Darren Lok, poised and precise, capitalized on a corner delivered by Saddil Ramdani, slotting the ball into the net with finesse.
As the second half unfolded, both teams intensified their attacks. Hougang United showed resilience and managed to narrow the deficit in the 61st minute when Takayama Kazuma's header found the back of Sabah's net, briefly sparking hope among the visitors.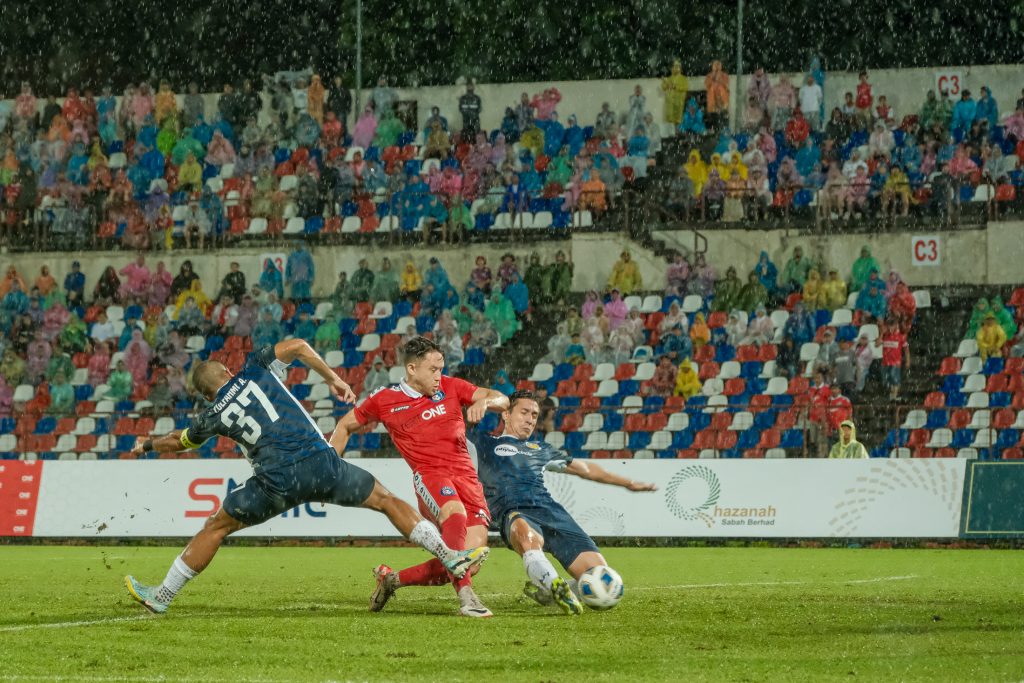 However, Darren Lok, who proved to be the hero of the night, struck again just two minutes later with another powerful header, extending Sabah FC's lead to 3-1. The stadium erupted in celebration as Lok's second goal ensured the home fans had much to cheer about.
In another Group H showdown, Hai Phong FC dominated with a resounding 3-0 victory against Indonesia's PSM Makassar at the San Van Dong Lach Tray Stadium in Hai Phong, Vietnam. The goals included an eighth-minute own goal by Erwin Gutawa, a 73rd-minute strike by Nguyen Hu Son, and a late 86th-minute goal from Joseph Mpande.